Specification DELL Alienware  M15x
Processor
Intel® Core™ i7-740QM 1.73GHz (2.93 GHz Turbo Mode, 6MB Cache) 
Memory
Video Type
1GB DDR3 ATI Radeon HD 5730 
Display Size
15.6-inch Wide 
Full HD WLED 
Audio Type
Surround Sound 
Hard Drive 
Optical Drive Type
Dual Layer DVD Burner (DVD+-RW, CD-RW) Modem
Optional Networking
10/100/1000 Mbps Ethernet Wireless Intel WiFi Link 5300 a/g/Draft-n
Wireless Bluetooth
O/S
Tersedia dengan pilihan Anda canggih NVIDIA ® dan ATI ™ Graphics, termasuk unit NVIDIA GTX 460M grafis pengolahan (GPU)Menampilkan mobile terbaru prosesor Intel ®, termasuk opsi upgrade ke Intel ® Core ™ i7 940XM Edisi Ekstrim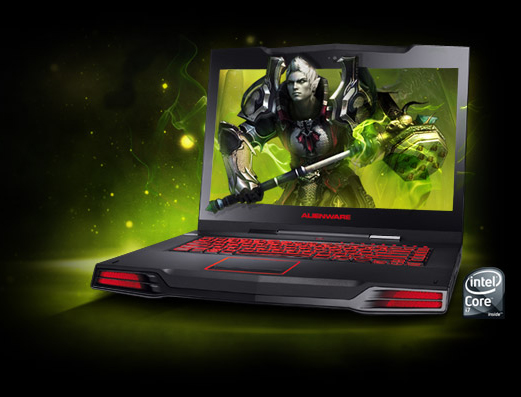 murni Dominasi
Kendalikan permainan sekali dan untuk semua dengan Alienware ® M15x, paling kuat di alam semesta 15 "laptop gaming. Ambil kendali ini 15" pembangkit tenaga listrik dengan super cepat grafis, teknologi terbaru dalam prosesor dan Hi-def kemampuan semua dalam desain ramping nakal. Duduk dan menikmati perjalanan - game tidak akan pernah sama.

 Masa Depan Pengolahan
The Intel ® Core ™ i7 prosesor mobile akan membawa Anda lebih jauh dengan fitur seperti teknologi Hyper-Threading dan Intel Turbo Boost yang kekuasaan melalui permainan, aplikasi multimedia dan rutinitas harian Anda semua pada waktu yang sama.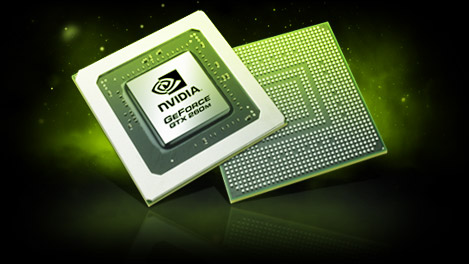 Faster and Smarter
Destroy and conquer with DDR3 1333MHz memory, engineered to support the next-generation quad-core processors that are designed to bring you faster speeds and higher bandwidths.

In-Your-Face Action 
The Alienware M15x is the most powerful 15-inch laptop / gaming laptop Alienware has ever created and it deserves only the best graphics. Max out your game settings with optional NVIDIA® GeForce®  GTX 260M graphics cards that can deliver the high frame rates and great resolutions on a 15" laptop. They'll never see you coming, because you're always a step ahead.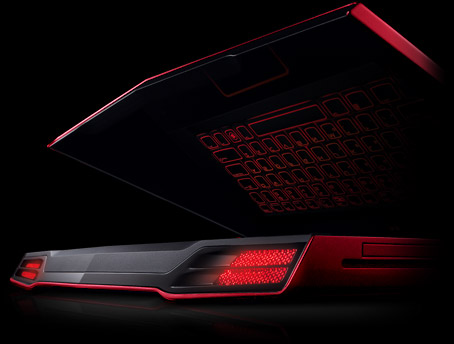 Fierce Desain
Desain Kasus M15x yang melindungi dunia Anda dengan garis agresif dan sikap di-your-wajah yang dengan cepat membuang panas sistem dan terlihat baik melakukannya. Dan Anda dapat mempersonalisasi komputer Anda dari pilihan tiga warna: Nebula Merah, Shadow Black dan Lunar Kosmis.

 QuickTouch Sistem Kontrol Pad - Jalankan jari Anda di atas keyboard pada M15x Anda dan Anda tidak akan merasakan apapun. Laptop Anda, bagaimanapun, akan. Alienware QuickTouch kontrol pad menggunakan sensor sentuh kapasitif untuk mengakses dan mengelola kekuasaan dan kontrol volume, konektivitas nirkabel dan kedua Pusat Komando dan fungsi Stealth Mode peluncuran. Diterangi oleh sistem ® dramatis AlienFX pencahayaan kontrol, QuickTouch membuat tombol mekanik dan tombol-tombol kontrol usang.

Webcam - Webcam 2.0MP dan array mikrofon digital memungkinkan Anda disiarkan di seluruh web, sementara kemampuan nirkabel membuat Anda bangun dan berjalan kapanpun, dimanapun.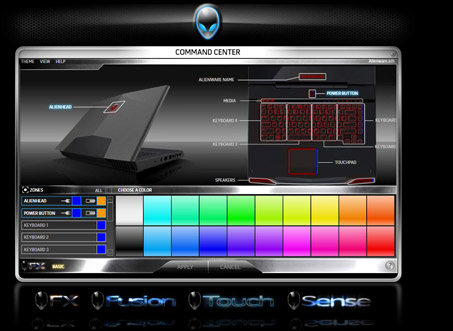 Your Command Center
Pusat Komando Alienware menyediakan intuitif, user-friendly akses ke aplikasi eksklusif dan kontrol, termasuk perangkat lunak AlienFX ® pencahayaan efek dan kekuatan sistem AlienFusion manajemen. Update dan rilis baru diunduh secara langsung ke Pusat Komando, menciptakan alat terus berkembang untuk memodifikasi dan personalisasi M15x Anda.


AlienSense ™ - Perangkat lunak pengenalan wajah mengidentifikasi ciri khas banyak, memanfaatkan webcam M15x untuk membaca dan memverifikasi pengukuran biometrik yang tidak dapat dipalsukan atau dicuri seperti password diketik.



Stealth Mode
Stealth Mode dirancang untuk throttle kembali CPU dan GPU untuk mengurangi konsumsi energi dan output suara M15x tersebut. Untuk terlibat Stealth Mode, cukup gunakan odometer Stealth Mode, berlokasi di atas keyboard dengan kontrol sentuh yang sensitif.